Director of Sales and Marketing
Serena Currie has been serving as the director of Sales and Marketing at Shavano Park Senior Living since November 2017. As director of Sales and Marketing, Serena's top priority is to develop positive and lasting relationships between our community and the businesses and organizations in and around San Antonio. Her daily responsibilities include participating in various community activities, and with organizations and professional groups to promote Shavano Park's positive reputation. She also helps residents and their families coordinate all aspects of the move-in process, and creates marketing plans as well as organizes marketing visits to the community.
A graduate of Texas State University, Serena brings with her years of experience in the health care and senior living industries. Prior to her position at Shavano Park, Serena worked in various roles at Encompass Home Health, Brookdale Senior Living and Emeritus Senior Living.
Serena is an active member of the Alamo Area Home Care Council, a business organization for San Antonio-area professionals working in a variety of industries that directly affect seniors. Serena and her husband, Luke, have one daughter, Easton. In her free time, Serena enjoys spending time with family and friends and traveling. She is passionate about healthy eating and enjoys teaching others about how to have a well-balanced diet.
Heather Vrana has 24 years of experience in Senior Living encompassing Independent Living, Assisted Living Types A&B, and Memory Care.  Heather has served as Executive Director for Senior Living communities since 2008.  She earned a Bachelors degree and a Masters in Human Services Administration from LSU Shreveport, and is a Certified Assisted Living Manager, as well as a Certified Dementia Practitioner. 
Heather was awarded the SRG Readers Choice Best Senior Living Administrator in San Antonio in 2021 and 2022.  Additionally, her prior community was awarded Readers Choice Best San Antonio Memory Care Community for 2021. 
Heather is committed to providing high quality senior living.  Dementia care is especially important to her.  She strides to make sure residents and families feel connected, educated, and informed throughout their senior living journey. 
Heather and her husband are the proud parents of 3 sons. 
Director of Culinary Services
Calvin brings over 28 years of Military Healthcare Food Service experience from working in 500 bed hospitals to 90 bed healthcare facilities in Frankfurt Germany, Washington DC and Fort Knox KY. After retiring from a proud military career which included a year tour in Baghdad during the Iraq War. Calvin has served in many healthcare food service leadership roles and responsibilities from Production Manager, Operations Manager to General Manager. 
Calvin is currently seeking to obtain his Certified Dietary Managers Certification. 
Calvin is a native of Hampton Virginia but has lived in Texas over the last 13 years mostly in the Galveston County area. Go Cowboys! 
Edgar Zavala is the Celebrations Director at Shavano Park Senior Living. He has five plus years directing activities and events for health care and nursing facilities. Edgar is an energetic and creative planner who connects with people by being an empathetic listener and focusing on the clients' individual needs and capabilities. Originally from Guadalajara Mexico, he has lived in the States for over 30 yrs. Edgar is fluent in Spanish and French.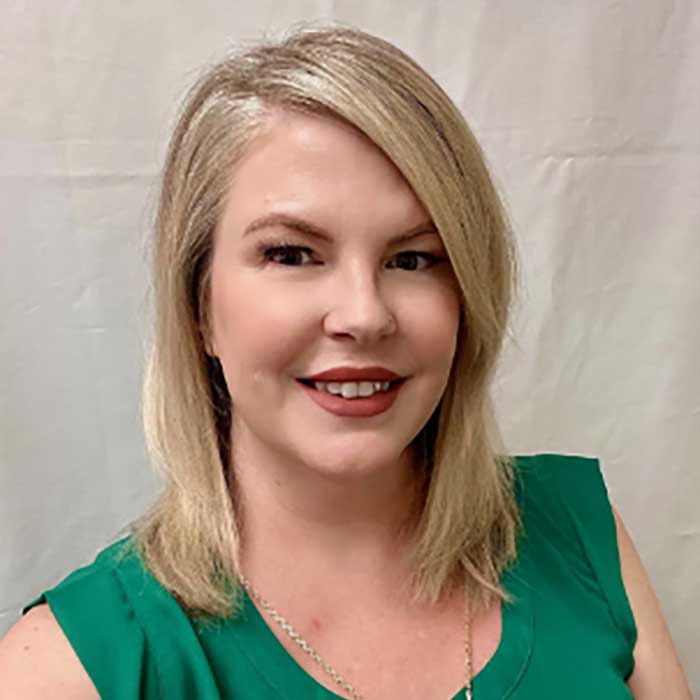 Senior Lifestyle Counselor
Candi transitioned into her senior living career after 10 years in Emergency Medical Services and 9 years in hospice. During her 2+ years in senior living she has proven to be a successful Sales and Marketing director all while completing her Certified Assisted Living Manager and Certified Dementia Practitioner certifications.  
In her current role she will share the benefits and advantages of assisted living and memory care at Shavano Park Senior Living to future residents and their families, where living is Exceptional! 
Candi has lived in San Antonio for the last 18 years and is proud to call Texas her home!